Rheuma.be Professional (KBVR-SRBR) is a scientific association, whose members are Belgian rheumatologists and people involved in the treatment of patients with rheumatic diseases.
We help our members to provide optimal care and improve the quality of life of patients with rheumatic diseases.
Our main role is:
Educating and sharing information on rheumatic diseases
The promotion of scientific progress in our field of expertise
Awareness raising
Being the voice of rheumatologists on important social debates in our field (reimbursement of drugs etc…) in close collaboration with the Professional Association of Rheumatologists.
Play a role and benefit from the Royal Belgian Society of Rheumatology (KBVR-SRBR)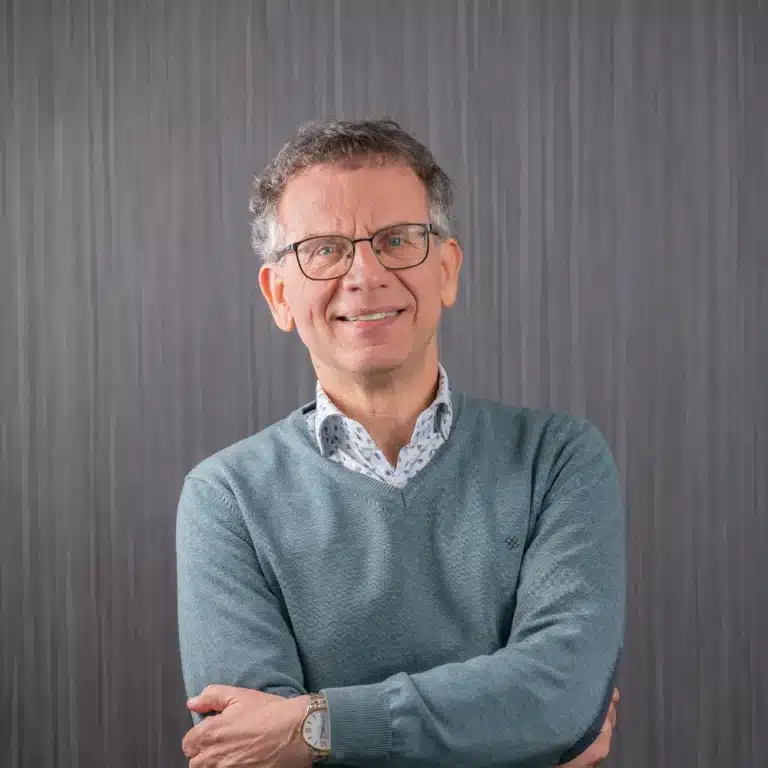 Rheumatologist
President
Board Member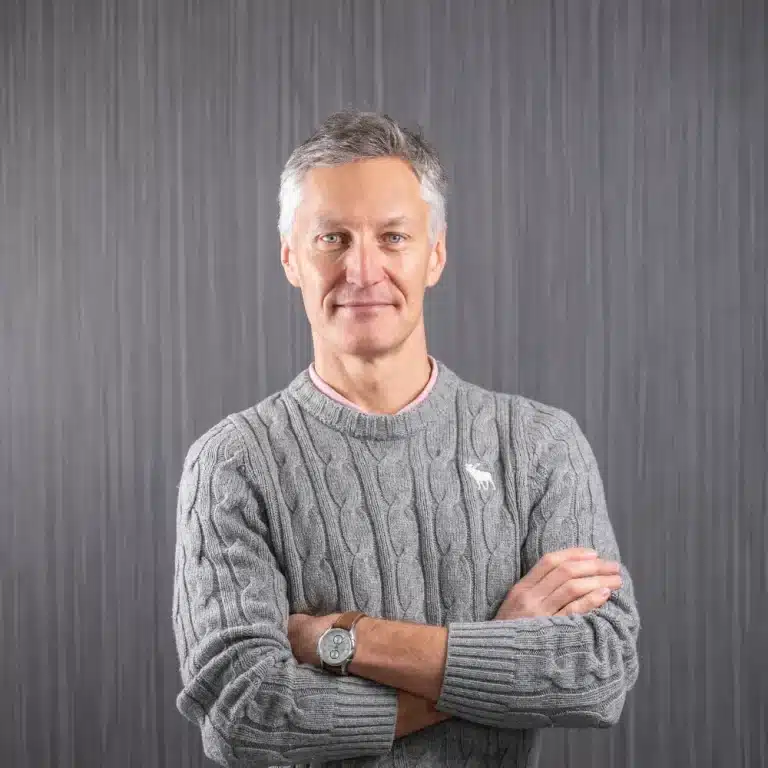 Dr Laurent Meric De Bellefon
Rheumatologist
President Elect
Board Member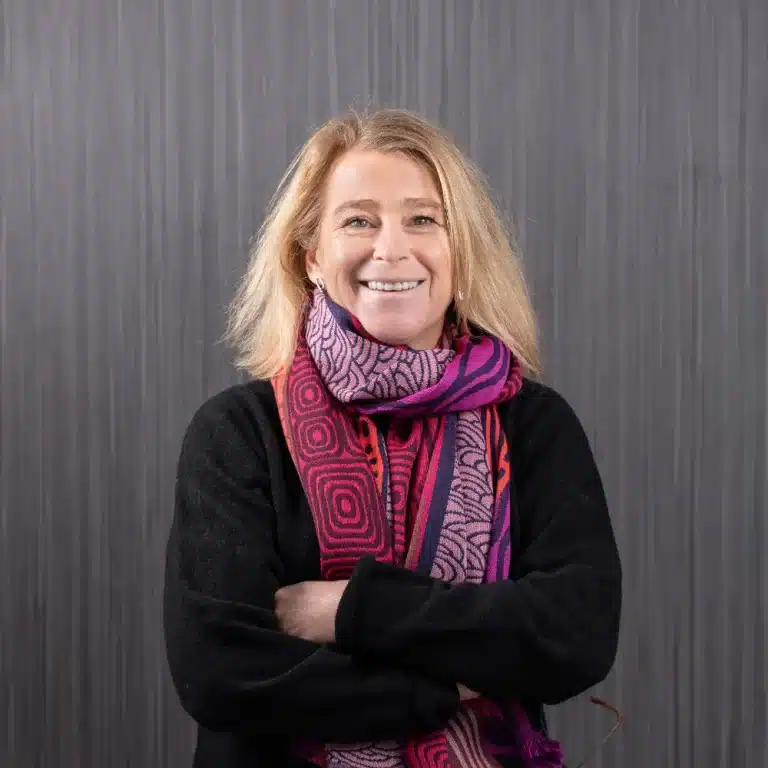 Rheumatologist
Board Member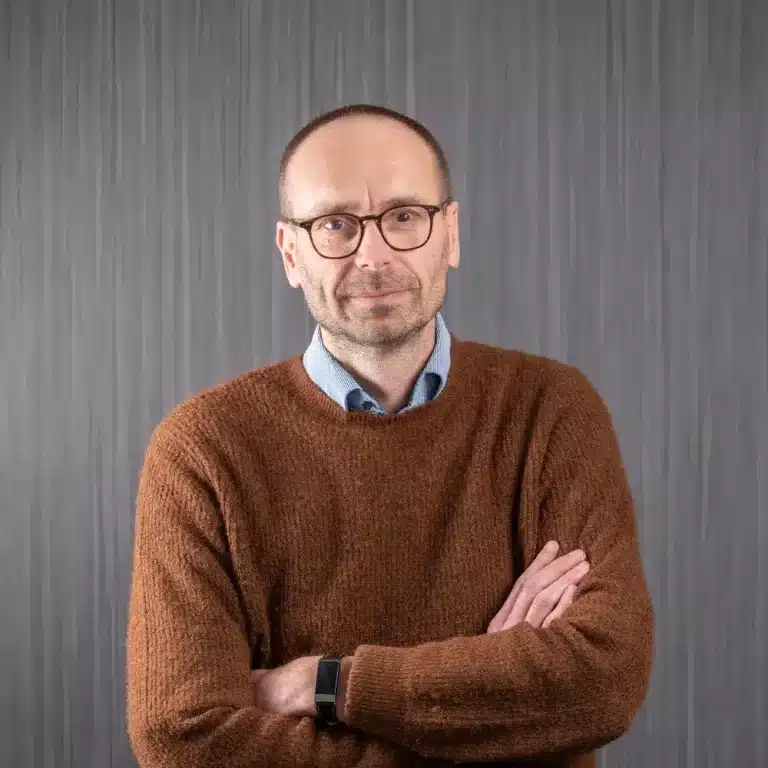 Prof. Patrick Verschueren
Rheumatologist
Vice President
Board Member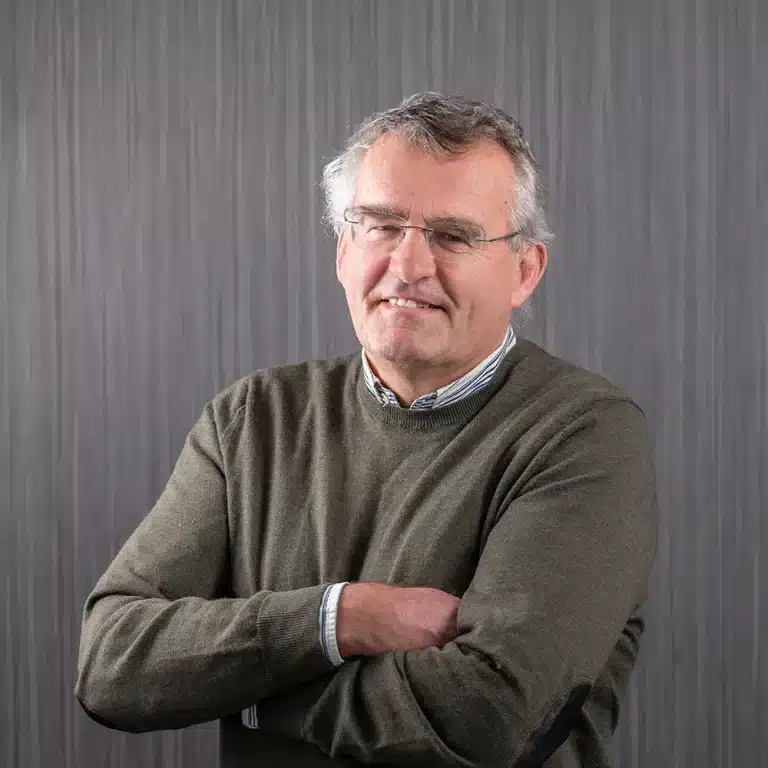 Rheumatologist
Board Member
Scientific Fund Member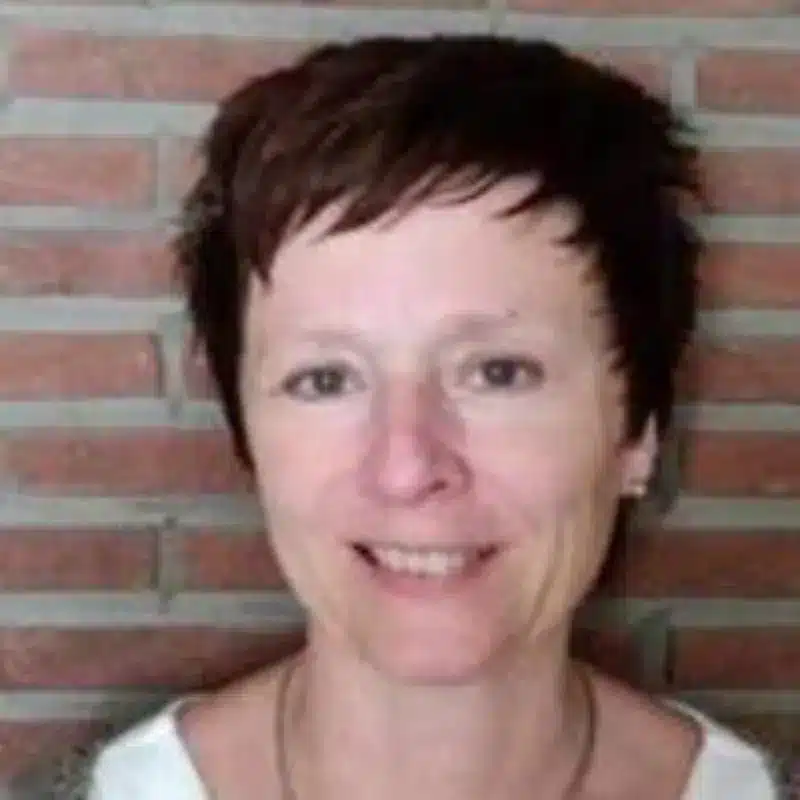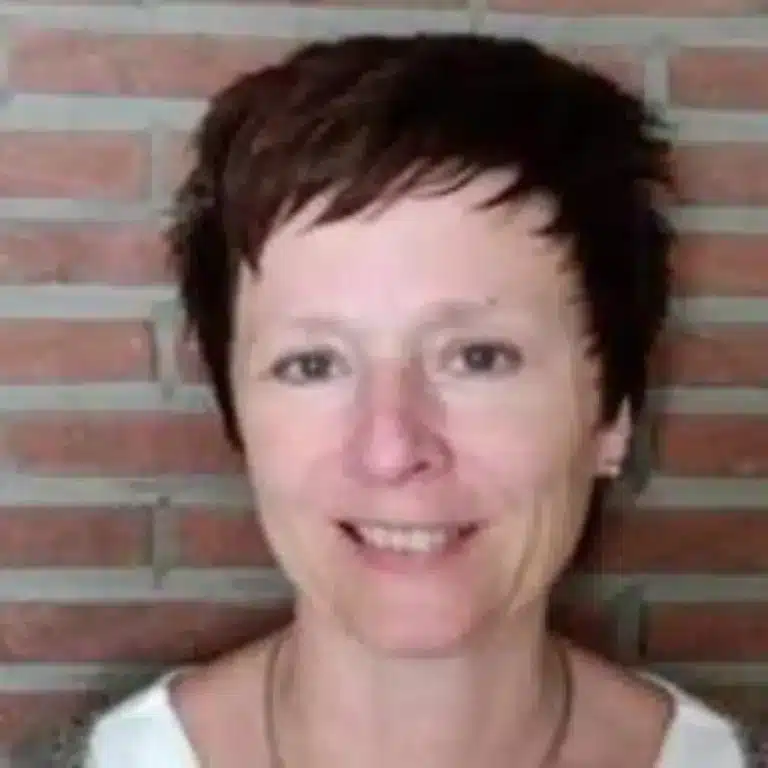 Rheumatologist
Board Member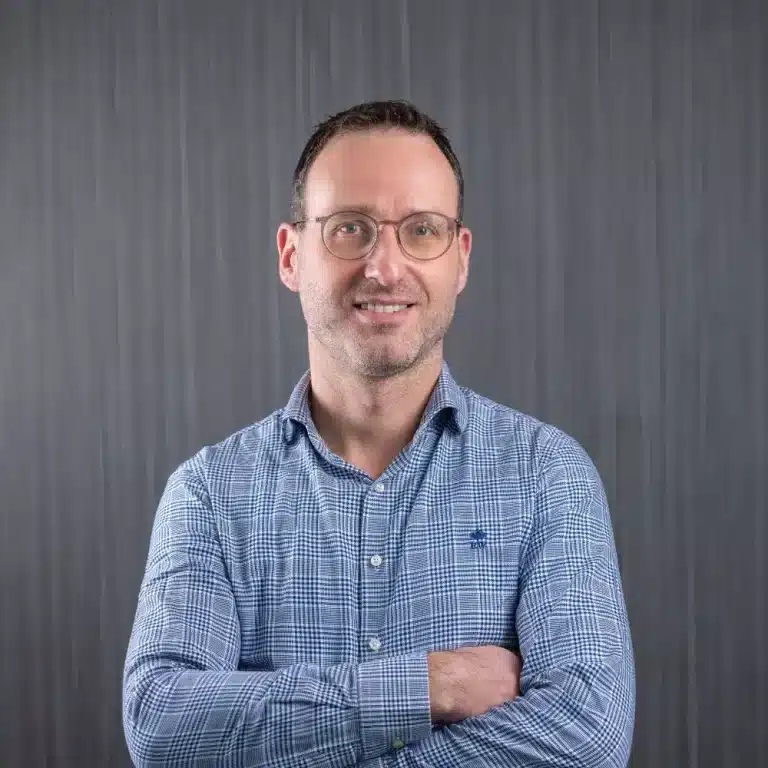 Rheumatologist
Board Member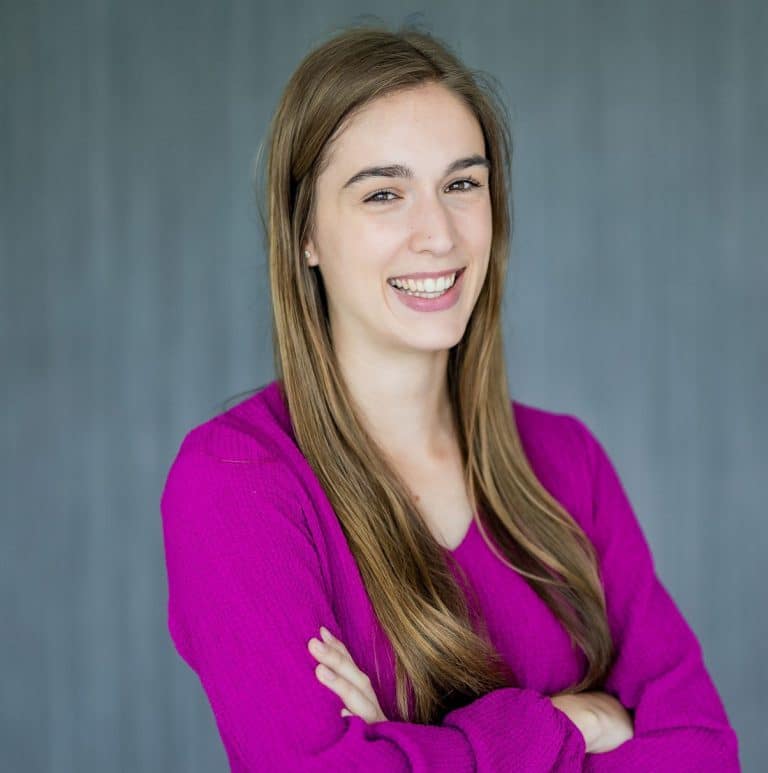 Project & Office Manager
Employee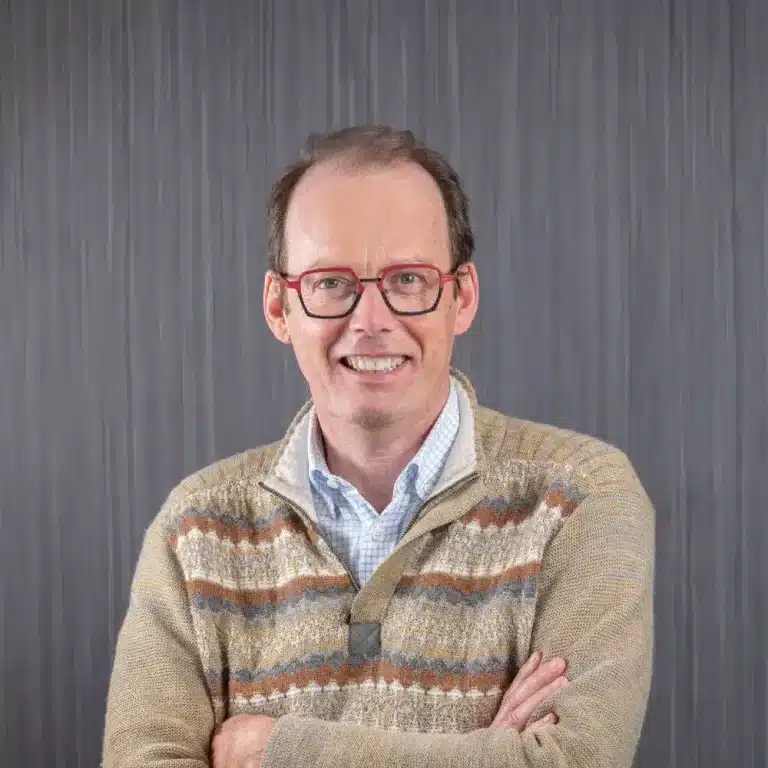 Rhumatologue
Membre du Board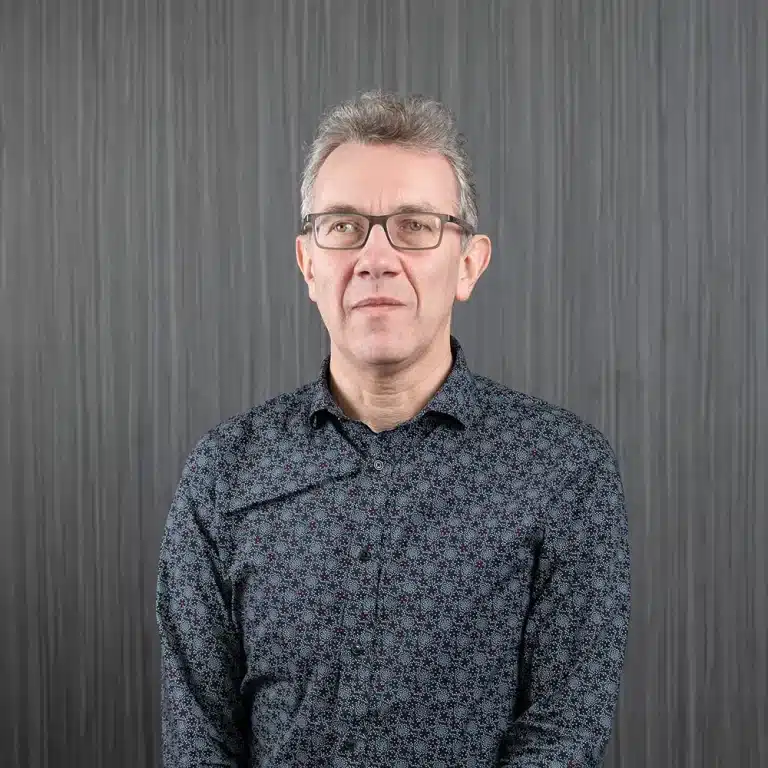 Rheumatologist
Board Member
Scientific President of Fund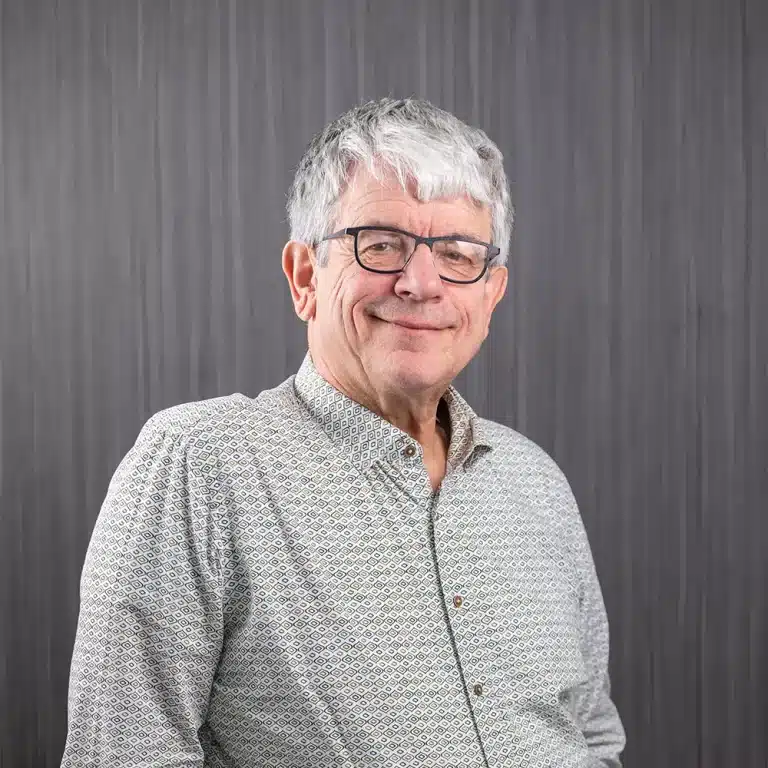 Rheumatologist
Board Member
Scientific Fund President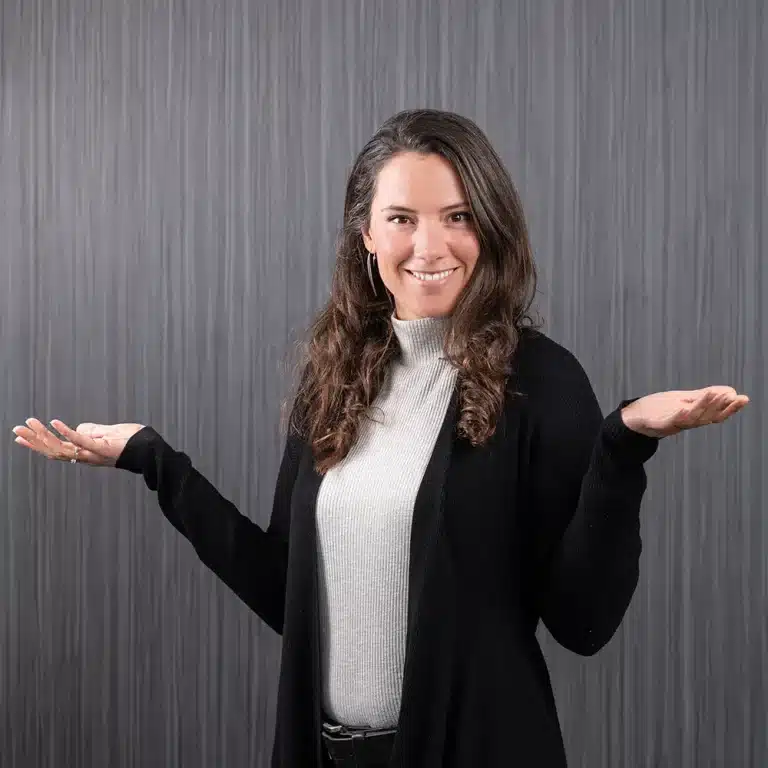 Association Manager
Consultant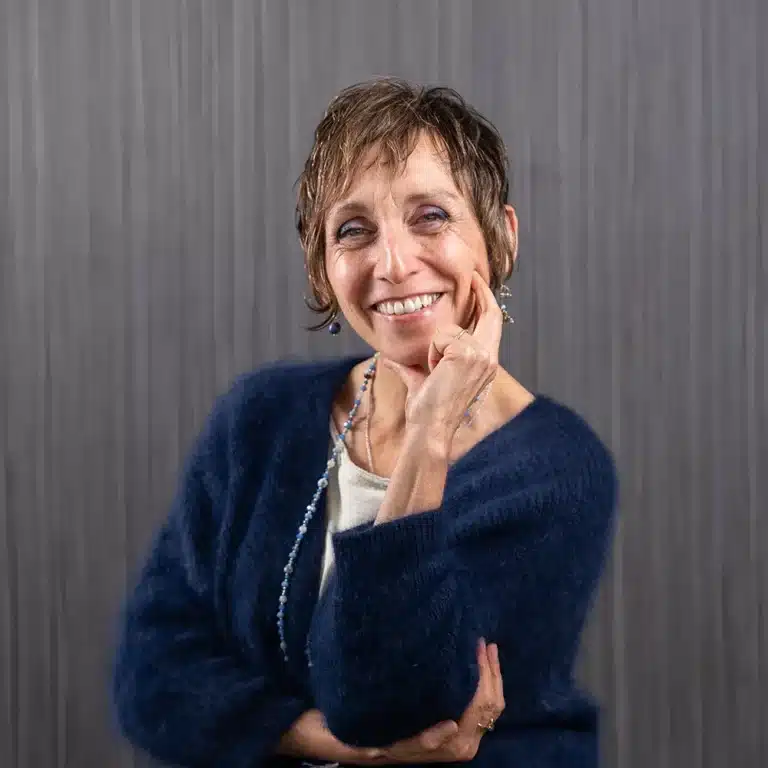 Rheumatologist
Board Member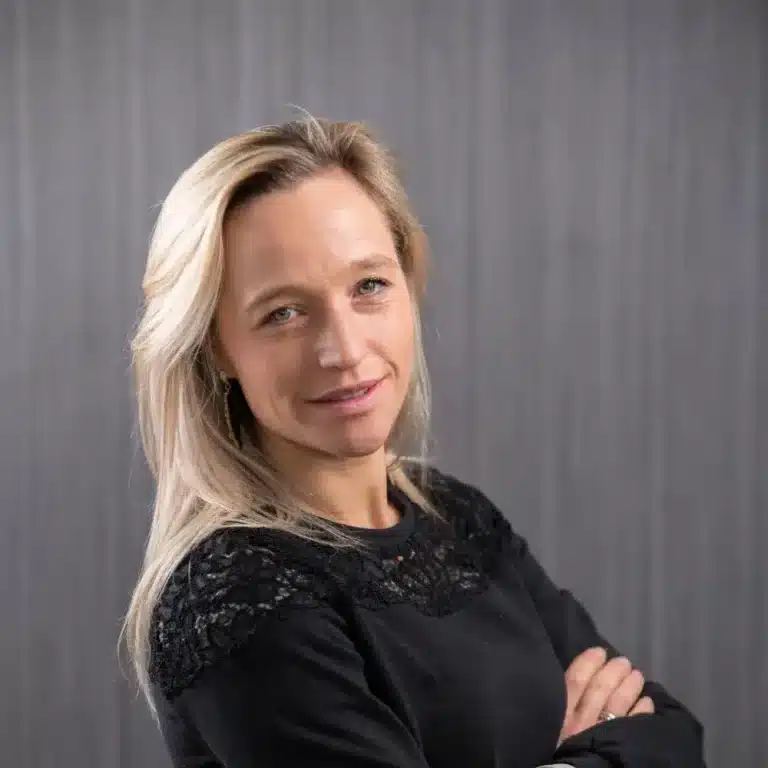 Dr. Isabelle De Wergifosse
Rheumatologist
Board Member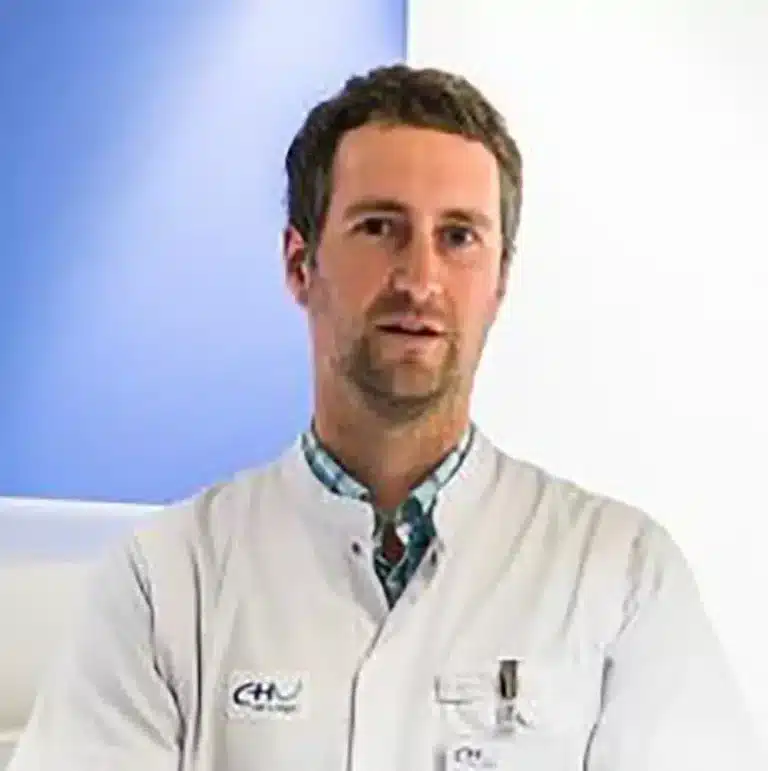 Rheumatologist
Board Member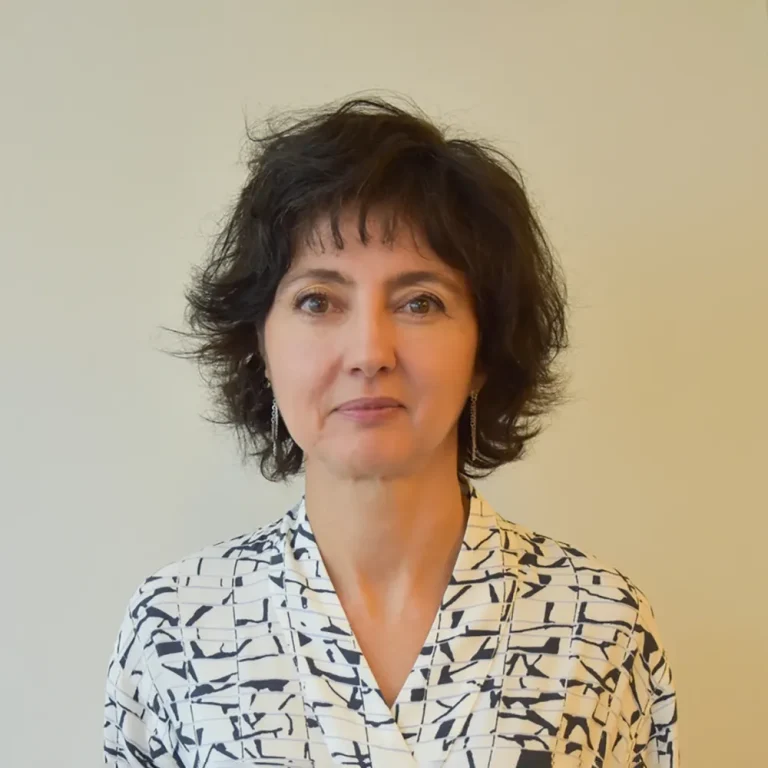 Rheumatologist
Board Member